digital camera section
It is devoted to photography using digital cameras, something that is really *fun*.

To start things: here some sample shots done with a Canon Powershot S40:
(images are 1024x768, original are 2272x1704)
Cologne at night:



The Venus transit: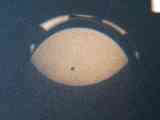 Some lowlight shots: taken with this

Some dark clouds.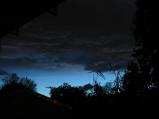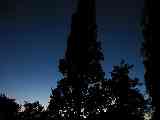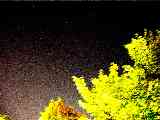 I even managed to catch Santa Claus! But well, I thought he would be bigger... that explains I get only so tiny presents...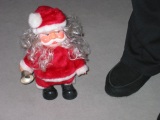 Leaves are obviously falling: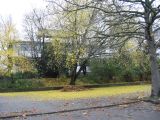 One of the few nice sunrises showing in a tree: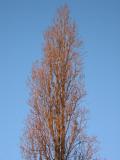 A nice sunny day: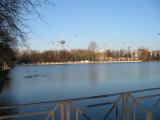 Our east-asia museum: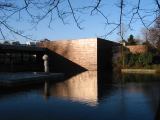 The home of the famous 4711: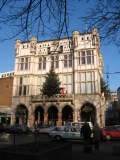 A Cologne street: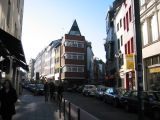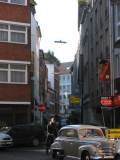 St. Aposteln.: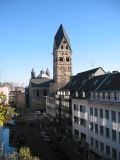 Rudolf's place: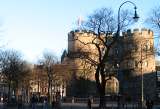 The big arena: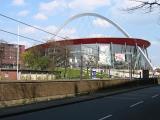 The river Rhine: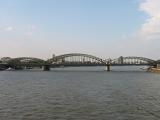 Rails of the river: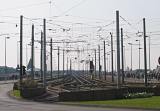 A ship: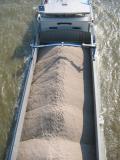 The Dom: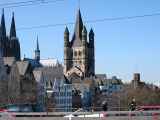 The traffic sometimes is bad...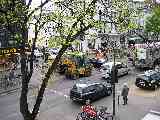 In the park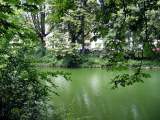 Squirrels:

Katja's wedding
some pictures from todays ride
Pictures from 22 Aug 04
a dig more more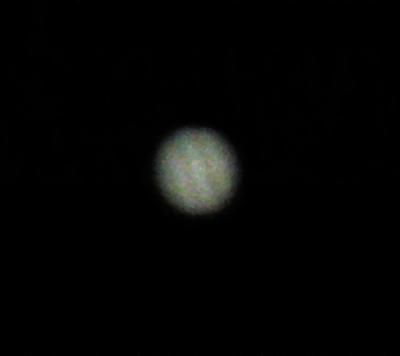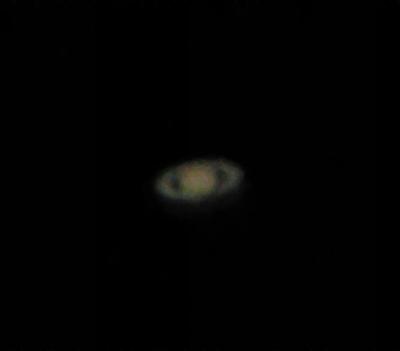 My newest bamboo:
---
Peter Herth